SUNRISE GROUP
The Sunrise Group is a hospitality company
specializing in the management of serviced apartments,
hotels and resorts in Japan.
Our group, which has been developing a unique theme and style in our properties,
provides you with accommodations of the highest quality and value.
You will enjoy a refine sojourn with a touch of natural surroundings for relaxation.
We emphasize details that make us different from others.
Customer satisfaction is our goal.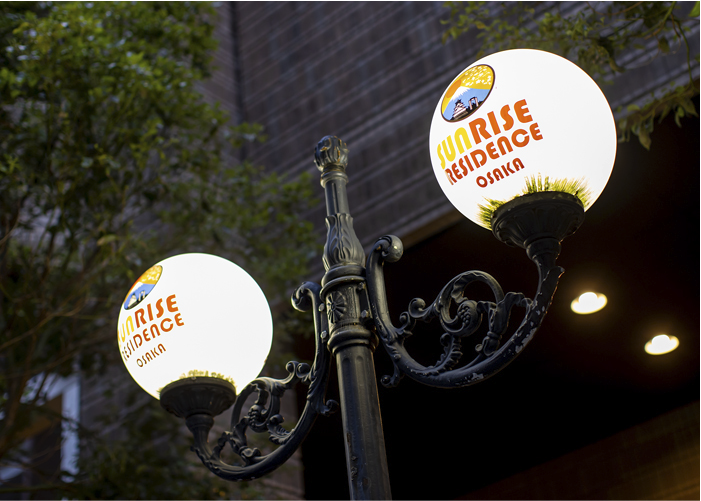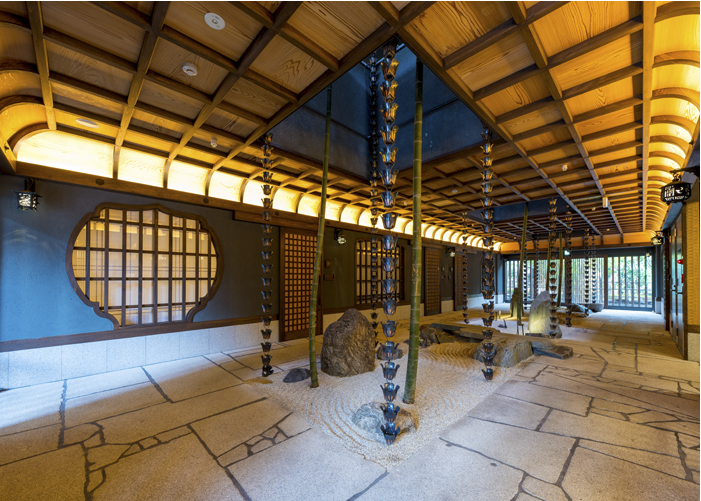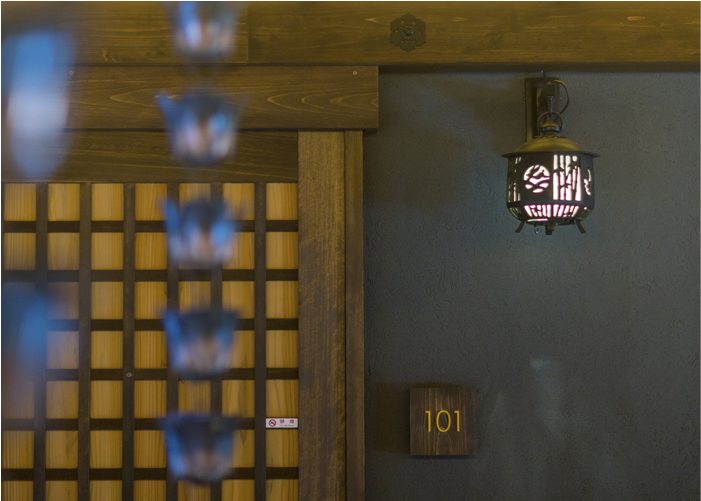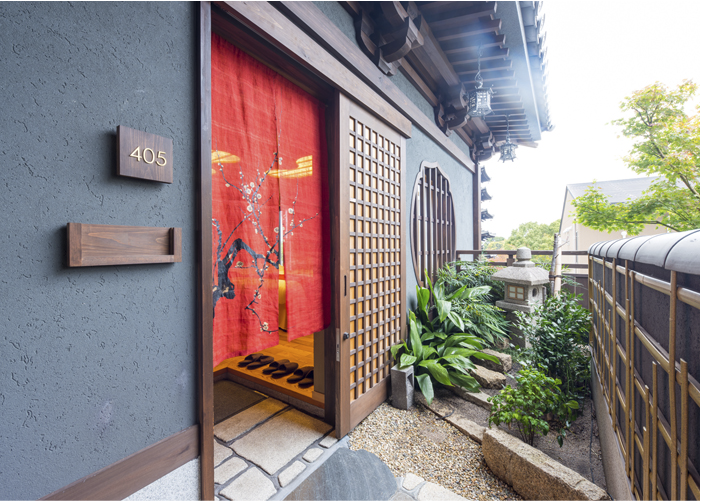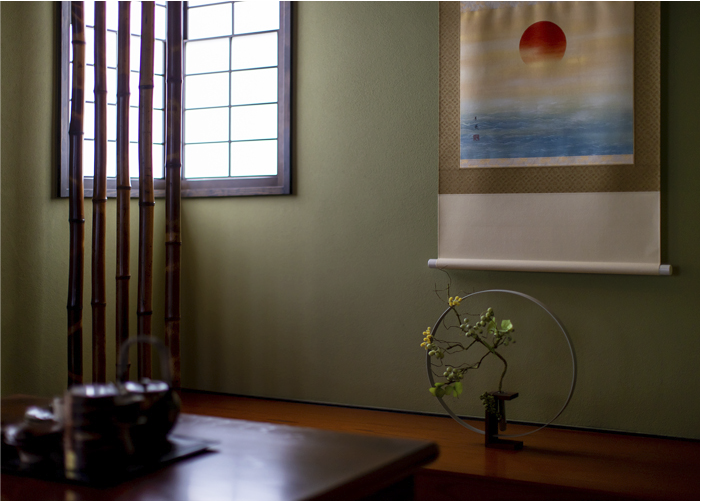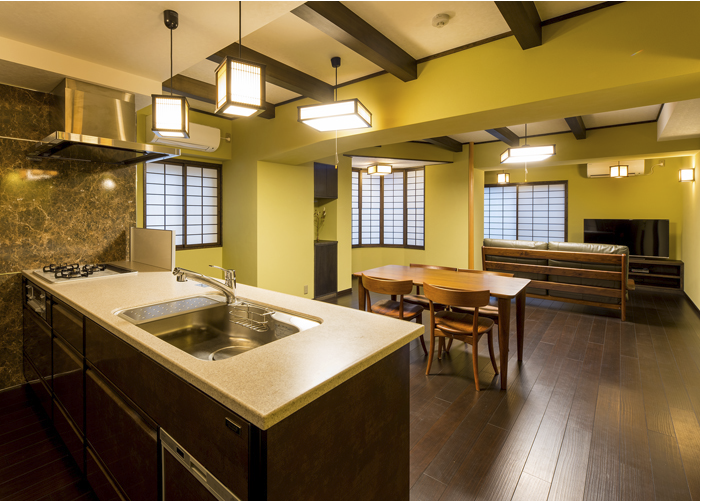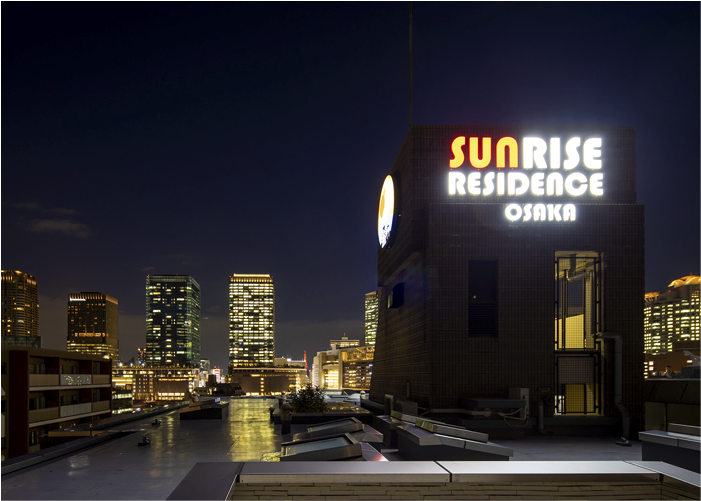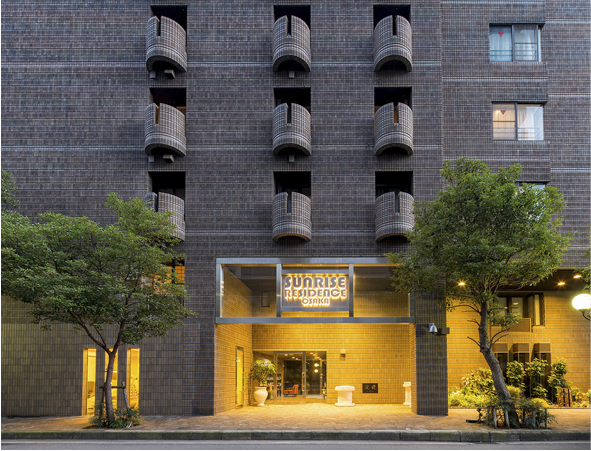 Sunrise Residence offers high-quality serviced
apartment for both business and leisure travelers
looking for a conveniently located property with
affordable prices.
A minimum length of stay is required.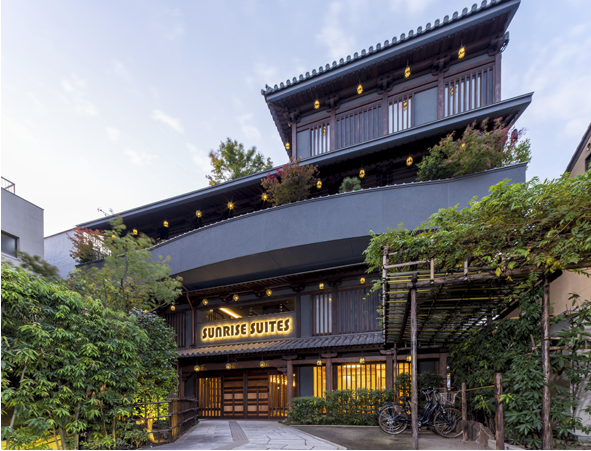 Sunrise Suites is a boutique hotel offering comfortable
and elegant accommodation.
All guest rooms come complete with a kitchen,
a washer cum dryer, and comprehensive amenities,
are ideal for short trips or longer stays.
Exteriors and rooms' designs are infused with
the local architecture and decor.